"I need Full Time Agents who are self starters, dedicated and detailed! Call or email me if interested"! ~ Brenda

CARLINVILLE'S ONLY 'MULTIPLE LISTING SERVICE' OFFICE

WHO IS HERE ONLINE 24/7

GIVING TODAY'S BUYERS LISTINGS WITH BIG, CLEAR, TRUE TO LIFE PHOTOS!
EVEN NEWSPAPERS ARE GOING ONLINE FOR 'TODAY'S SHOPPERS'

SO WHY WOULDN'T WE !
WE DON'T LIMIT YOUR LISTING TO A NEWSPAPER FOR ONLY A FEW TO SEE,

WE PAY THE MULTIPLE LISTING SERVICE TO PUT YOUR LISTINGS

ON LOTS OF ONLINE WEBSITES TO GIVE YOU THE MOST EXPOSURE.
OUR NEWSPAPER ADS DRIVE PEOPLE TO THIS WEBSITE!
YES, it does COST US - but - it PAYS you!

"I tried to make the site easy for you to get around on

and simple to use so you feel at home!

If you have any suggestions for me, feel free to email me at
firmfoundation@frontiernet.net "
Brenda
At Firm Foundations Realty -

Its like a 'step back in time"
when it comes to Top Customer Service.

Dedicated, honest, reliable Realtors,

who will go the extra mile

to see that you get details taken care of

to give you the satisfaction you deserve

when making such an important decision

of Buying or Selling Real Estate.
'We make houses into Homes' with our special care

and
some have said we are like a 'breath of fresh air'!
Enjoy our site and call, text or email us anytime!
We don't limit you to 9-5 workdays, but we work evenings or week ends to get a SOLD sign in your yard and to get a Buyer what they need !
OUTSTANDING AGENTS ~ OUTSTANDING SERVICE

~BE SURE TO CHECK OUT OUR 'TESTIMONIES' PAGE TO SEE WHAT KIND OF SERVICE WE GIVE~
We are listing and selling FAST!

WE NEED MORE LISTINGS!

Call one of us today to get a SOLD sign in your yard!

NEW LISTING JUST IN FROM KIM . . .
928 N. Charles, Carlinville, $37,900

PHOTOS
NEW LISTING JUST IN FROM KIM. . .
719 N. High, Carlinville, $75,900
PHOTOS
FEATURED LISTING FROM CRYSTAL ~ NOW REDUCED TO $164,000

409 College Avenue, Carlinville, $172,900

PHOTOS
FEATURED LISTING FROM BRENDA ~ COME MAKE AN OFFER IN THIS BEAUTIFUL SUBDIVISION!

REDUCED NOW TO $278,000

12100 Brock Court, Campbell's Crossing, Carlinville $285,000
REDUCED AGAIN ~ NOW TO $110,000 ~ MAKE YOUR OFFER!

102-104 S. Macoupin Street, Gillespie $165,000
MOTIVATED SELLER WANTS OFFER!


Presently a Used Furniture Store this double building has 4 - 2 BR apartments upstairs. All remodeled in 2000. New windows in front back; water heaters only 2-3 years old; electric boxes for each apartment new in 2015. Located on street that is Rt. 4/Macoupin with high traffic. Inventory can be purchased separately. Email or text Brenda for more information.

"Rates are CREEPING BACK UP!
Call us today to find just the right place to buy
that will fit your needs.
Whether downsizing, up-scaling or investing,
we can take care of you
and will do it with your best interest in mind.
We can and WILL show you anything for sale
whether it be with another office or with a For Sale By Owner.
You NEED represented to be protected.
Don't just ASSUME the Agent showing you property
is representing you
CALL US so that you KNOW you are! "
~_____________________________________________~

Thought for the day:

Don't be deceived by smooth talkers and seducers! Always look for TRUTH to prevail! ~ Selah


~_____________________________________________~
Top Service Providers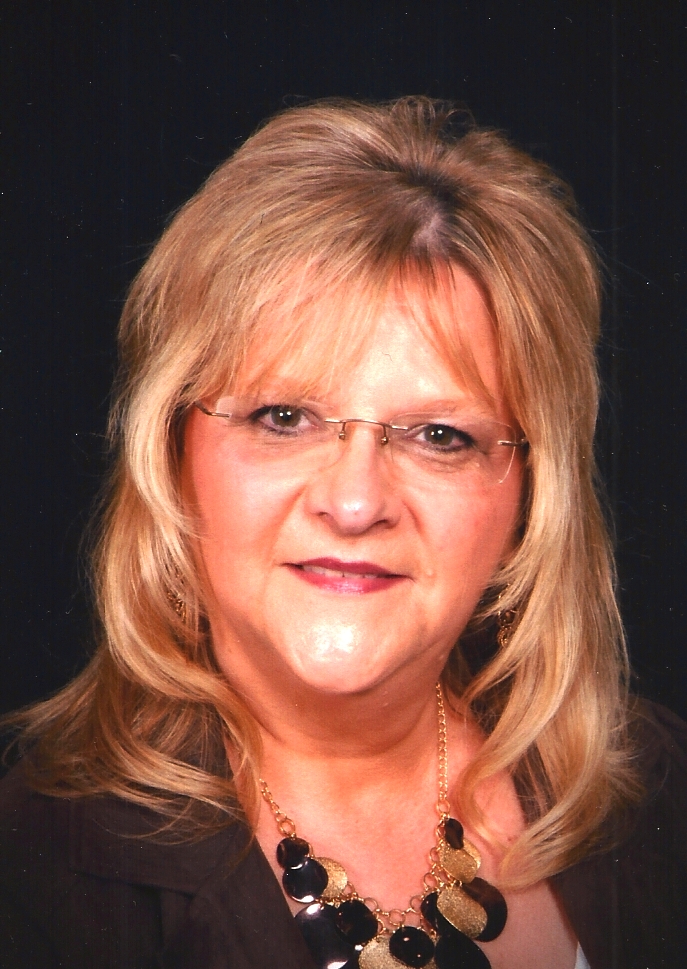 Brenda S. Campbell, Managing Broker/Owner
Dependable, Trustworthy, Reliable
217-854-7247 Phone and Fax OR 217-899-7136 Cell /Text
firmfoundation@frontiernet.net


"Through wisdom is a house built; by understanding it is established. Proverbs 24:3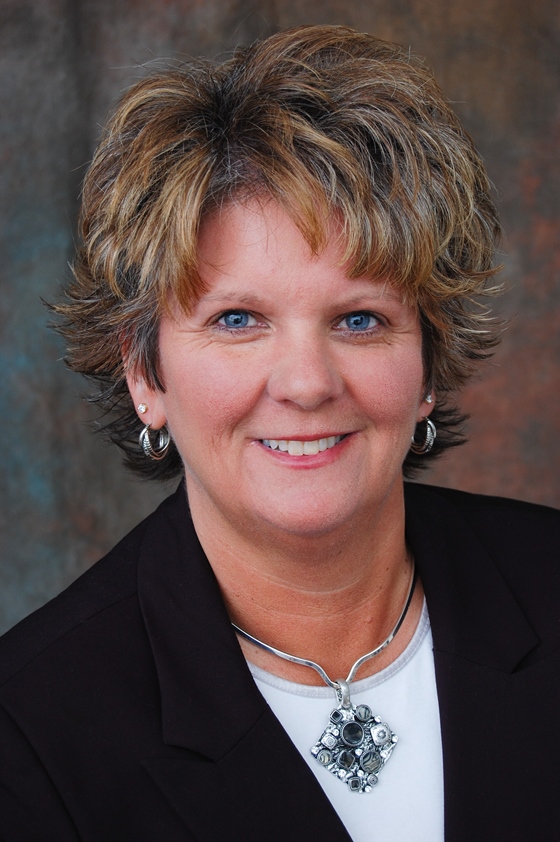 Kim Boente, Broker
217-473-5714 Call / Text
mkboente@frontiernet.net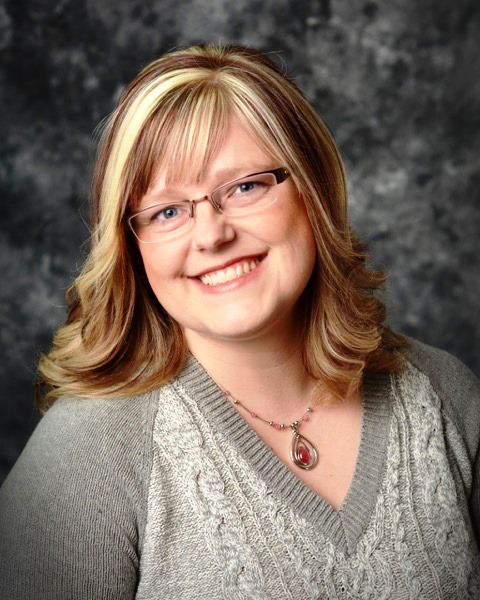 Crystal Wiese, Broker
217-371-3835 Call / Text
wiese.crystale@gmail.com
TWO More NEW AGENTS COMING SOON TO SERVE ALL YOUR REAL ESTATE NEEDS!

FIRM FOUNDATIONS REALTY
Brenda S. Campbell, Managing Broker/Owner
17821 Coltallen Drive
Carlinville, Il. 62626
217-854-7247
firmfoundation@frontiernet.net
All licensed in Illinois