'Profit From Our Experience'
Over 40 years experience in Sales, Marketing, Redesign, Negotiations, Agency and more!
Serving Macoupin, Madison, Montgomery, Greene, Morgan and Sangamon Counties.
INTEREST RATES ARE AT AN ALL TIME LOW!
Call us today to find just the right place
that will fit your needs.
Whether downsizing, up-scaling or
investing, we can take care of you and will
do it with your best interest in mind.
We offer BUYER AGENCY ~ which is
representing the BUYER to help you find
what you want and negotiate it to meet
your specific needs.
We can and WILL show you anything for
sale whether it be with another office or
with a For Sale By Owner.
You NEED represented to be protected.
Don't just ASSUME the agent showing you
property is representing you.
"Call us so that you KNOW you are represented "
OUR AGENTS
All licensed in Illinois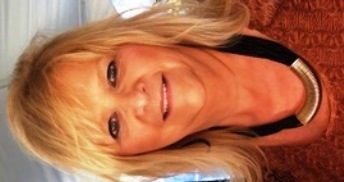 Brenda S.Allen,Managing Broker/REALTOR®
217-854-7247 Office 217-899-7136 Cell/Text firmfoundation@frontiernet.net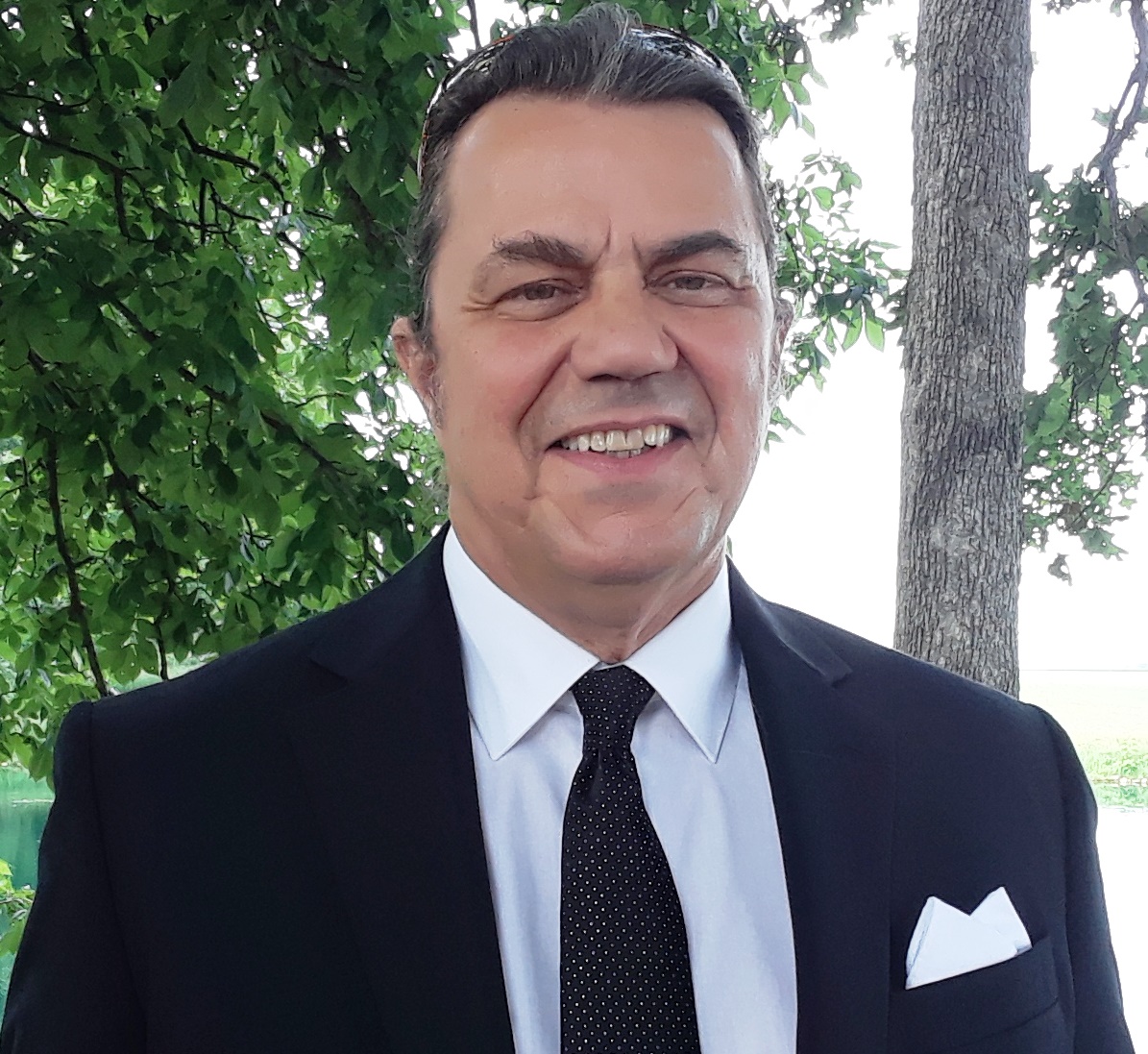 Rob Dwinnells Broker/REALTOR®
217 851 7236 Cell/Text RealtorRobBroker@gmail.com

11018 Berry Brook Road, Modesto $169,900
ALREADY SOLD!
1 Toler Bend, Franklin $130,900
Brenda S. Allen, Managing Broker/REALTOR®
3BR 2BA SUNROOM ~ NICE UPGRADES!
3097 Highway 104, Waverly $159,900 ~ PENDING ALREADY ~ But Still Showing

Brenda S. Allen, Managing Broker/REALTOR®
217.899.7136
Tucked back of the road you find this beautiful homesite on 2.5 acres
101 Sherwood Drive, Carlinville, REDUCED $129,900

Brenda S. Allen, Managing Broker/REALTOR® 217.899.7136
Tastefully decorated with upgrades! 3BR, 2BA, Screened Porch, Patio on 1 acre lot!
433 N. Henderson Street, Virden $122,000
Rob Dwinnells, Broker/REALTOR® 217-899-7236
4BR, 2.5 Baths, Patio w/h blt. in smoker, island & fireplace all on half an acre, edge of town!
122 W. Market Street, Taylorville $175,000 REDUCED $165,000

Rob Dwinnells, Broker/REALTOR® 217-851-7236
BUILDING AND LOT
Well maintained building in great location!
Layout and character would make a great upper scale restaurant with mezzanine overlooking main floor.
PUT YOUR LISTING HERE TO GET A SOLD SIGN IN YOUR YARD!
We are ready to list YOUR property and get it SOLD!
Contact us today to let a REALTOR® go to work for YOU!
FIRM FOUNDATIONS REALTY
Brenda S. Allen, Managing Broker/REALTOR®
17821 Coltallen Drive
Carlinville, Il. 62626
217-854-7247
All licensed in Illinois